Year Of No Light - Vampyr - prettyinnoise →
Year Of No Light - Vampyr (chronique) →
Chronique Year Of No Light - Vampyr : J
10 tags
Watch
                    Dancing clouds: Storm chasing with Year of no Light! (Perséphone from Ausserwelt)
15 tags
9 tags
13 tags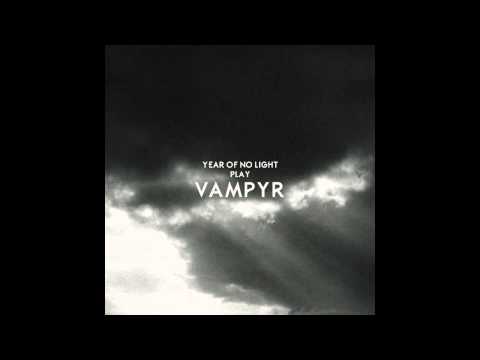 14 tags
15 tags
4 tags
13 tags
Debemur Morti Productions : In its ceaseless quest for mystical emotions Debemur Morti Productions is particulary proud to announce the signing of a new jewel, the colossal leader of the Instrumental Post Metal Movement Year of no light. We're proud to join such a revered entity, known for its true dedication to the Black Arts. This is an unexpected & promising path for YEAR OF NO LIGHT...
14 tags
19 tags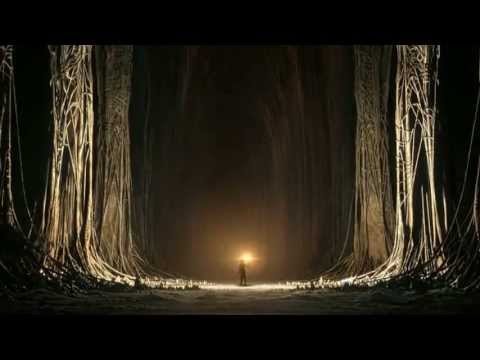 26 tags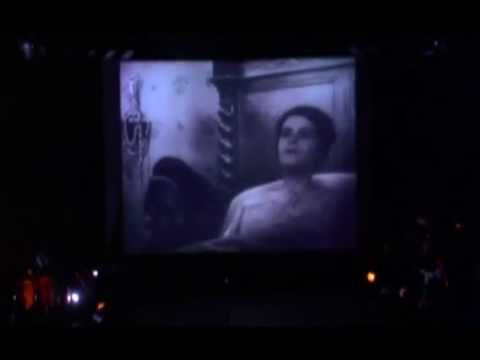 17 tags
13 tags
13 tags
9 tags
5 tags
19 tags
Our Band Could Be Your Life
Procrastination is over. Some thanks and some news from the front. Thanks to those who supported YONL and Friends @ Festival Terres Neuves: electrical mood and great gigs for our birthday party! The tour with thisquietamry this fall was a blast. Thank you. Thanks to Nico and Le Réveil des Tropiques, the Aïnu troopers, everybody @ Magasin 4, Timo @ Denovali Festival, Heirs, Jaap and the great...
14 tags
13 tags
Year Of No Light & thisquietarmy Tour Fall 2012
- 22/09/2012 : Montaigu (FR) - Aïnu festival @ Zinor + tons of good bands (scorpion violente, iskra, darsombra, interlude…) http://www.lastfm.fr/festival/3335675+A%C3%AFnu+Fest - 29/09/2012 : Bègles (FR) – festival lesRendez-vous de terres neuves @ centre de tri postal.Year of no light & friends : 10 years of Grief and Devotion. Featuring:  Malhkebre Bagarre...
12 tags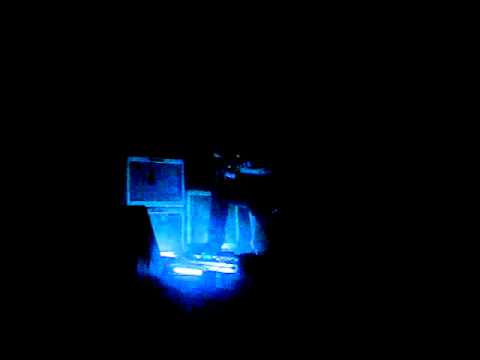 14 tags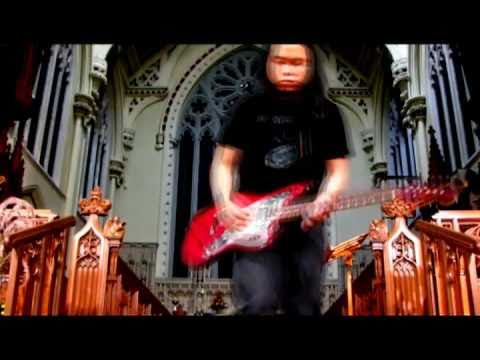 15 tags
13 tags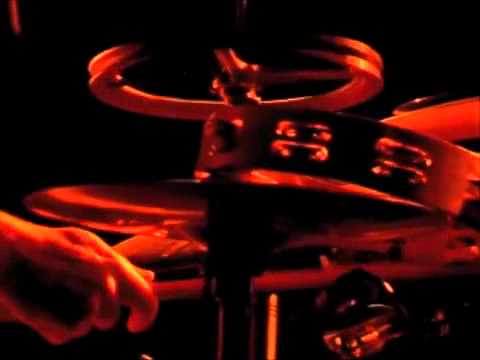 15 tags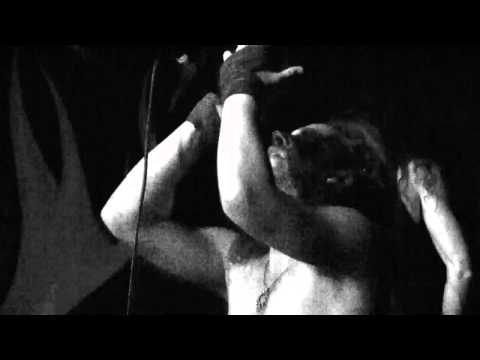 16 tags
YONL & FRIENDS : 10 YEARS OF GRIEF AND DEVOTION ....
À l'occasion de nos 10 ans et à notre plus grande surprise carte blanche nous a été donnée par le festival pour effectuer, pour un soir, « notre » programmation. Nous les remercions chaleureusement pour leur ouverture d'esprit.  Ainsi, en plus de nous produire (enfin ?) à Bordeaux en présentant en avant-première des morceaux du prochain album, nous avons la joie profonde d'inviter à...
18 tags
19 tags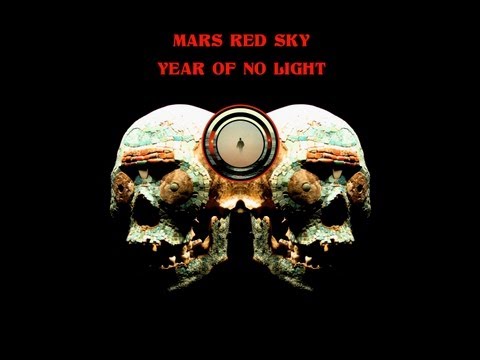 15 tags
6 tags
4 tags
YONL @ Hellfest this Sunday: 11:30 am on The...
In 2008, YONL gave a last gig with its first line-up on the Terrorizer tent. 4 years later, we're proud to come back now backed with three guitars, synths and two drums. YONL gonna play a brand new song this Sunday: so don't be late if you wanna enjoy it! See you on the Valley Stage at 11:30 am!!!!
5 tags
9 tags
"- Year of no Light was like a bulldozer. Nice! But can't understand..."
– Sweat comments from DeathMetal.be. Hailz Musatche!
1 tag
Year Of No Light on stage with new songs!
More info:http://www.glazart.com/events/%E2%80%A2-year-of-no-light-%E2%80%A2-eibon-%E2%80%A2-valve-%E2%80%A2/ More info:http://www.destructure.org/ More info:http://insaniaevents.blogspot.fr/
Year Of No Light/Thisquietarmy split...
Follow the link: http://www.brooklynvegan.com/archives/2012/06/year_of_no_ligh.html                                                                Enjoy!
YONL soon on the road!
Next shows: 07.06 : with Valve and Eibon @ Glazart, Paris, France. 08.06: TBA 09.06 : with Gottesmörder, Grown Below, Syndrome,… @ Insania Fest, Brugge, Belgium. 17.06: with YOB, Benediction, Pentagramm, Nasum, D.Usk, Sunn, Ensalved and many more @ Hellfest Open Air 2012, Clisson, France. More info soon.
5 tags
6 tags
Danser Sur De l'Architecture: Year Of No Light -... →
dancersurdelarchitecture: Salut les nuls. Il y a un groupe que j'aime beaucoup à Bordeaux, c'est Year Of No Light. C'est un des premiers groupes, et un des rares aussi, à avoir fait ce genre de métal post moderne pour hipster cultivé que j'aime bien. Mais ne vous méprenez pas. C'est de la musique très directe,…
5 tags
3 tags
6 tags
10 tags
7 tags
6 tags